Thursday, February 18, 2010
Who still believes anything Obama says, please raise your hand!
Here's what the teleprompter told Obama to say today:
Moscow's warned Washington against striking Iran. Russia's chief-of-staff revealed on Wednesday the U.S. could attack Iran after wrapping up its campaigns in Iraq and Afghanistan. He claimed his American counterpart had told him about the possibility. In an exclusive interview to RT, General Nikolai Makarov outlined Moscow's concerns.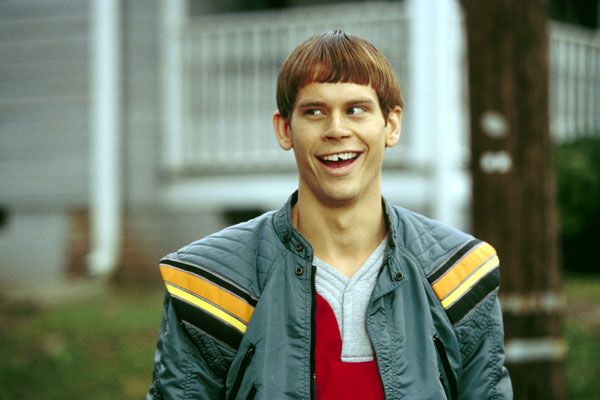 Egad, this reminds me of the movie "Dumb and Dumberer"! Kay Burley makes fun of the ash on Joe Biden's forehead on Ash Wednesday.
"It looks like he's walked into a door."
Does Biden even realize that he's Vice President of the United States? Heaven help us!
Pollster.com daily update!